Small Group Study Opportunities
Mid-Week Bible Study lead by Senior Pastor Jeremy Heitkam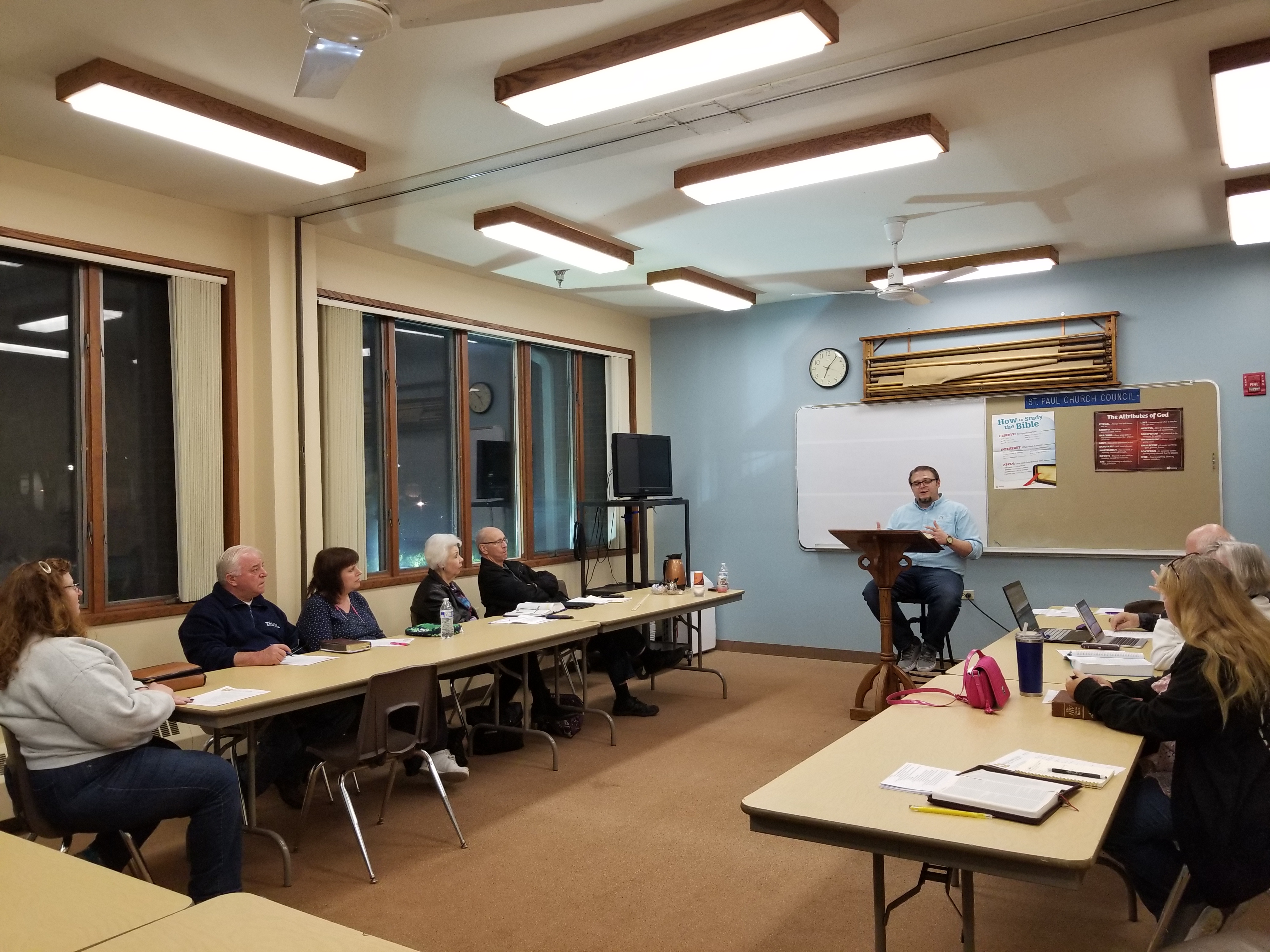 This year we will be discovering the prophetic words of warning from the book of Ezekiel. Come learn all about one of the most illustrative books of prophecy in all of Scripture! In-depth and "line-by-line" teaching from Pastor Jeremy Heitkam.
Dates & Times: Thursdays at Noon
Location: Beecken Room or On-Line via Zoom (contact church office for link).


Women's and Men's Study lead by Sara & Jeremy Heitkam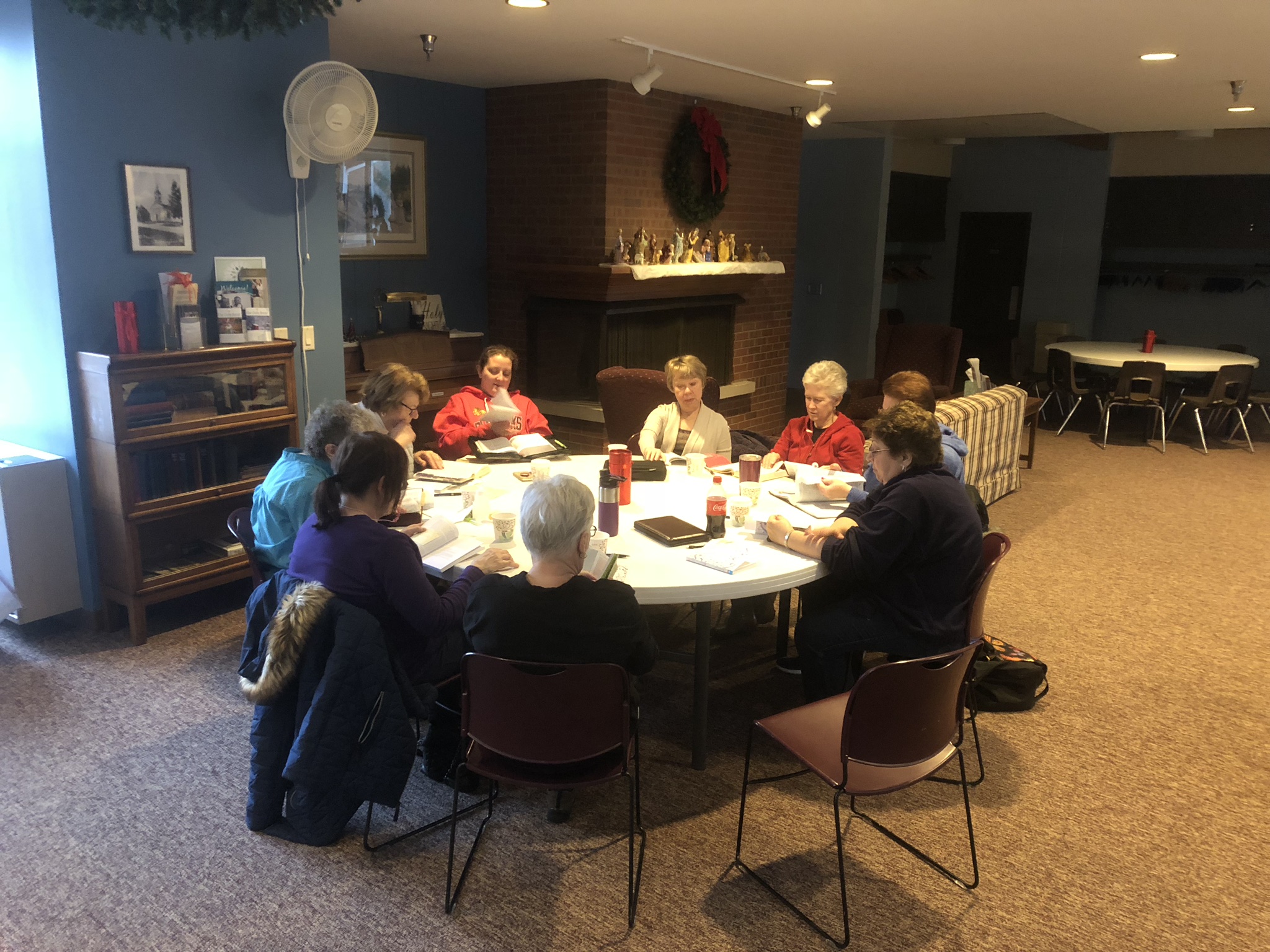 Everyone will join together at 8:30AM and then we will split up for deeper discussions. All are welcome!
Date / Times: Second and Fourth Saturdays @ 8:30AM
Location: Beecken Room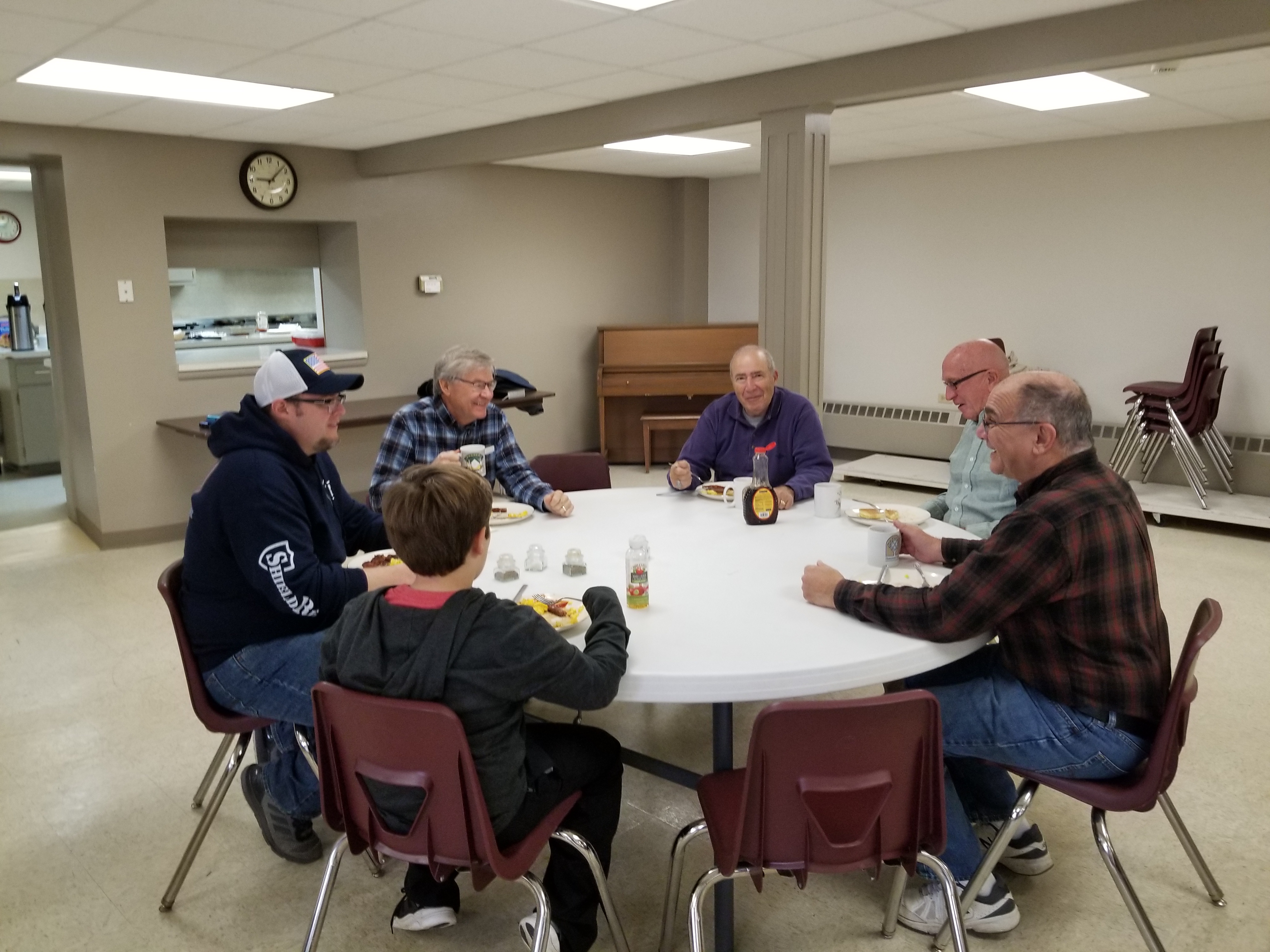 Want to stay connected to God's Word? Download a FREE Bible app here!
Download for iOS
Download for Android