Virtual Sunday School Returning 2/7/2021 -
We have created a plan for providing a weekly video lesson, lesson discussion starters, a discussion stream to interact with their teachers and other students, as well as weekly fun activities to help solidify their understanding of each lesson. The virtual learning plan will also consist of Daily Family Scripture Challenges, Weekly Memory Verse, and Dinner Discussion Starters.
Please contact the church office for more information.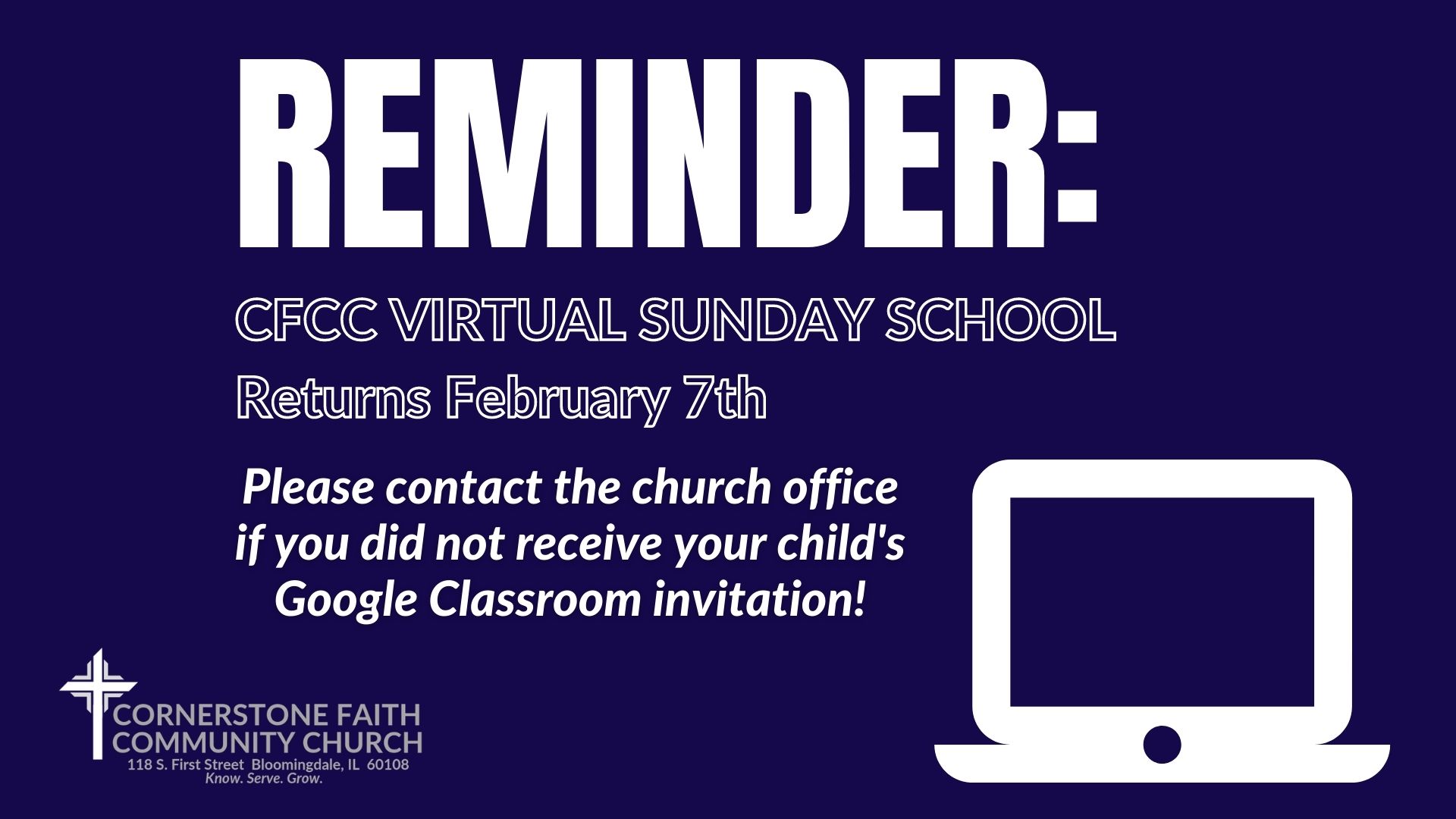 Dedicated Teachers and Support Staff
We know your child's Sunday School experience is one of the most important factors in choosing where your family will worship. All of our classrooms provide a teacher and an assistant to be sure each student's needs are met.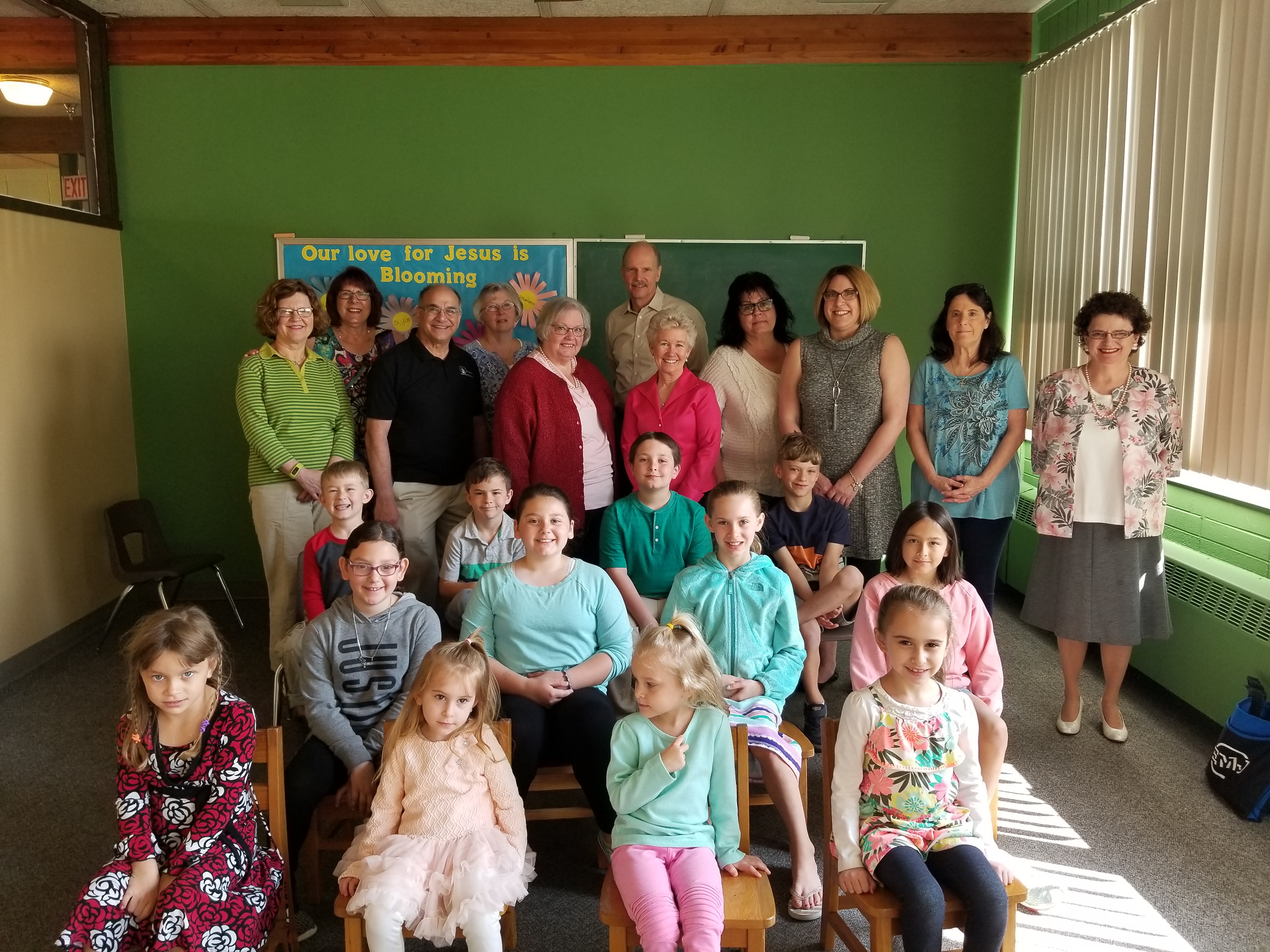 Creativity
God has given us each a special set of gifts to glorify him with...kids too! We love seeing the creativity and beauty of all that they create!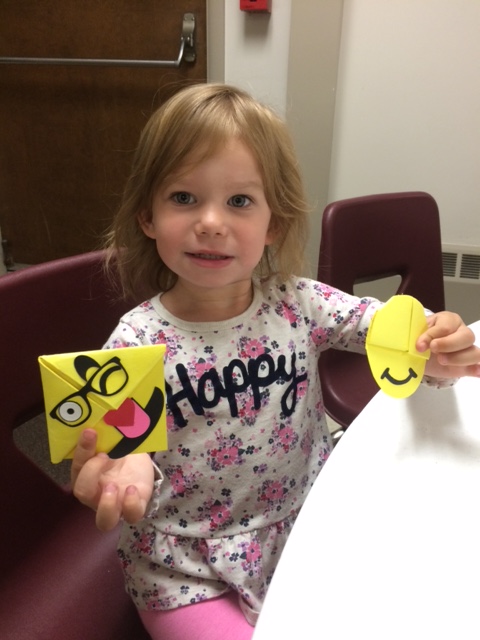 Children in Worship
We welcome children to our weekly worship gatherings! We love seeing them praise the Lord with us! Children are never a distraction in our worship space.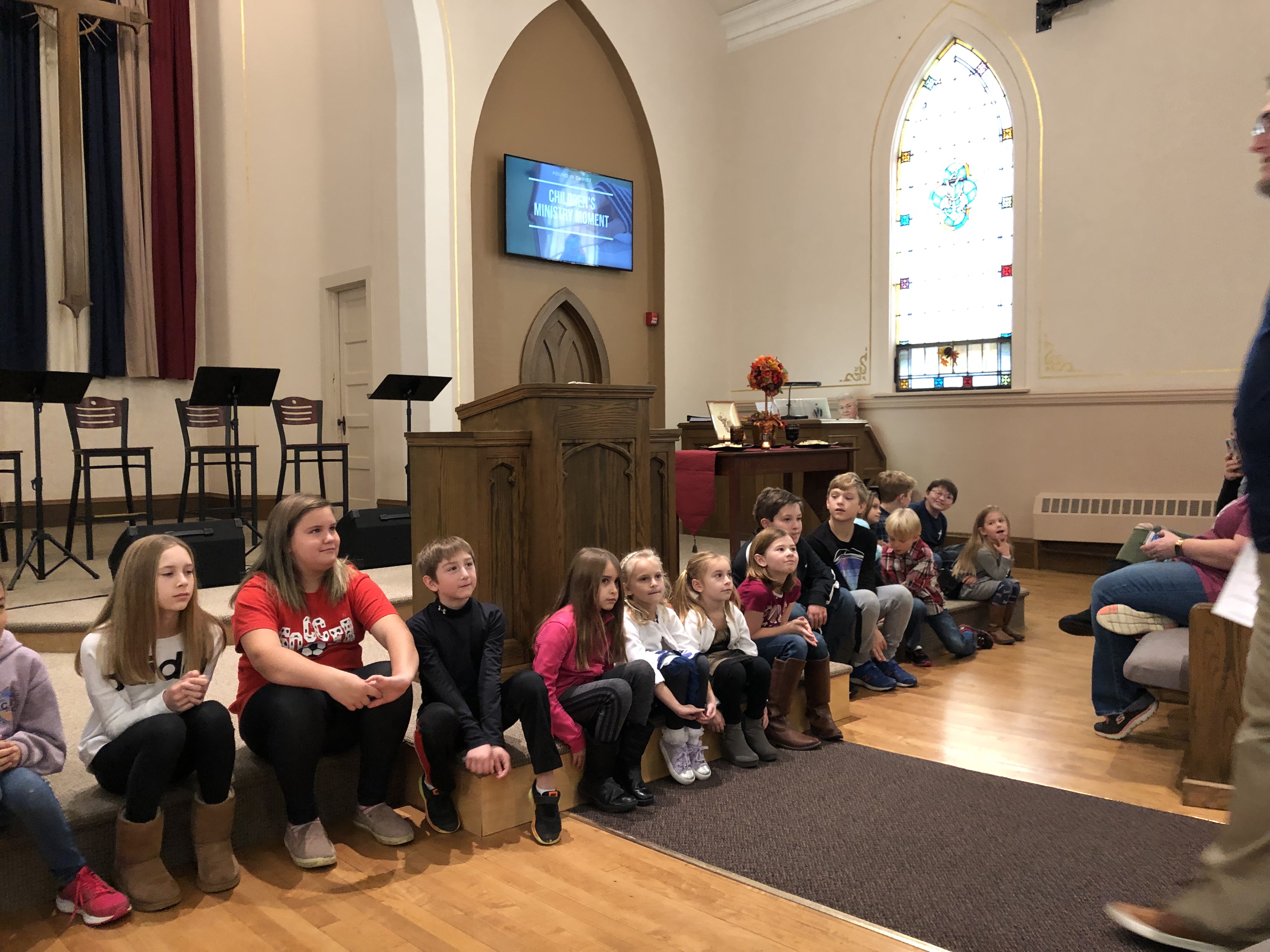 Life-long Friendships
As we look around our sanctuary, we are reminded that life-long friendships begin right here, at home with our Cornerstone Faith Community Church family!